Access to health through education, training and innovation
May to October 2022 :
On-line support for project leaders
19 to 28 October 2022 :
Face-to-face support for project leaders
Available in winter 2022 – 2023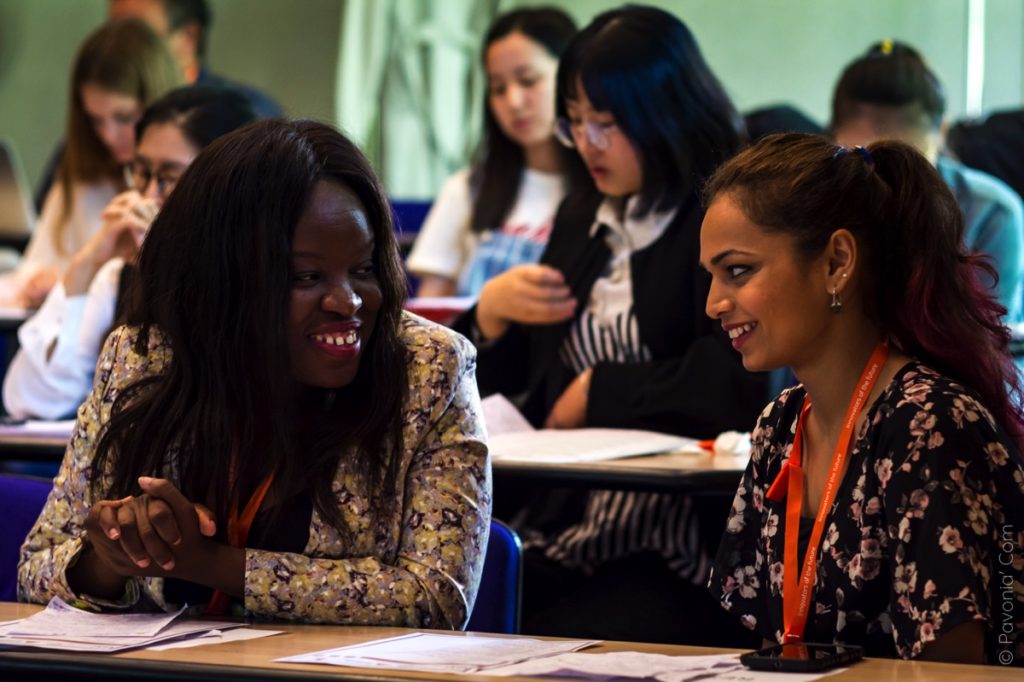 Word from the director
More than half of the world's population does not have access to essential health services. More than 800 million people spend more than 10% of their budget on health. Every year, health care costs push more than 100 million people into extreme poverty, forcing them to make a terrible choice: take care of themselves or feed their families? Choose education or health care for their children? In response to this finding by the World Health Organization (WHO) in low-income countries, we have created the UHC School Lab, an intensive and innovative training school, launched in 2020 by the Grenoble-Alpes University (UGA) and the European Scientific Institute (ESI).
In this context, the mission of UHC School Lab is to help accelerate innovation in primary health, capitalise on its transformative potential, to create new knowledge and thus contribute to the progress of Universal Health Coverage. UHC is one of the UN's 2030 Sustainable Development Goals, which calls for creativity and innovation to help end poverty, protect the environment and biodiversity, and ensure dignified life for all.
Emmanuel Drouet
UHC School Lab director

Doctor of Pharmaceutical Sciences and Philosophy,
Professor at Grenoble-Alpes University
Mission
Based on creativity, entrepreneurship and solidarity, UHC School Lab aims to organise an intensive and innovative training school for medico-social actors from France (Grenoble) and low-income countries (Madagascar, Tunisia, Burkina Faso). This school aims to :
Deliver accelerated

learning training

, delivered by an international consortium of stakeholders (academics, WHO experts, health students, NGO and association leaders, entrepreneurs, etc.).

Support

, through training,

initiatives

emanating from medico-social actors from French speaking countries.

Accelerate technological and/or societal innovations in primary health.

Train and assist project leaders to implement simple solutions to meet needs not covered by health systems.
Organisation
Each year, UHC School Lab proposes a theme according to the health needs and current events of the countries.
Theme for 2022: Access to biomedical diagnostics and treatments in the field of infectious and chronic disease (HIV, tuberculosis, covid, etc.).
In addition to the purely medical aspects, the project leaders will have to take into account in their reflection the societal, psychological, ethical, and human rights aspects.
The school will be organized in 3 stages :
Support for project leaders by tutors: 7 June to 8 July 2022 (remote)

Support for project leaders by tutors + students: 5 September to 14 October 2022 (remote)

Support for project leaders by tutors + students, as well as the participation of speakers: from 19 to 28 October 2022 (face-to-face)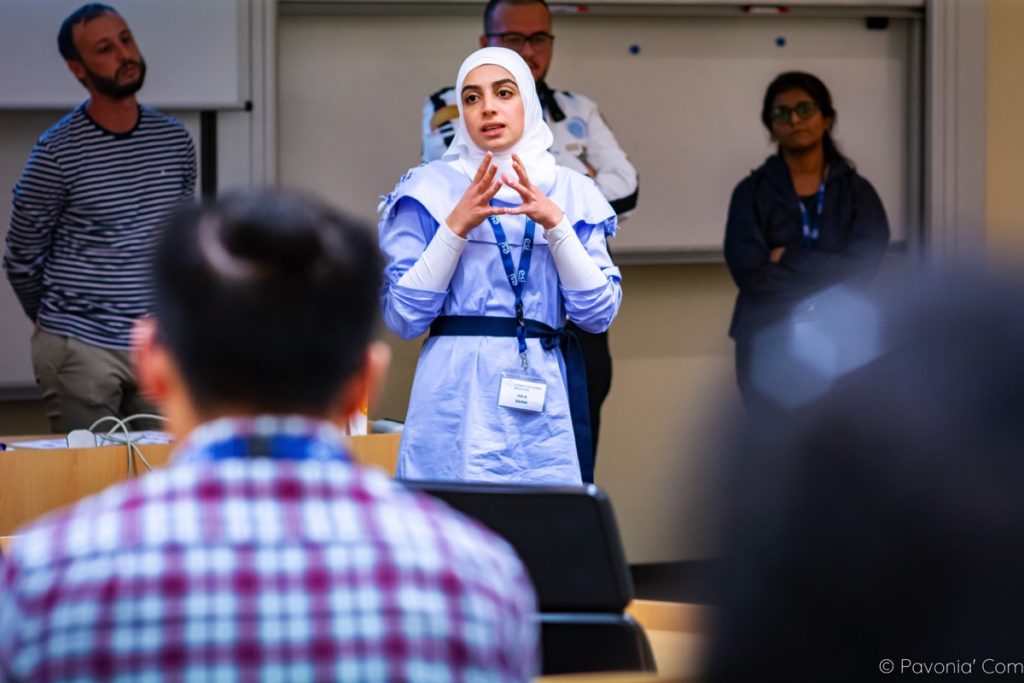 Anonymous testimony from a UHC School Lab 2021 student
UHC School Lab gave me the opportunity to present the existing health problems in my area. The sharing with the students from Grenoble and the mentoring by tutors and coaches allowed me to improve my project throughout the school.
Anonymous testimony from a UHC School Lab 2021 student
An experience I will never forget! The school allowed me to work with coaches, learn how to build a professional network and collaborate with Béchar's midwives as part of my project.
Prof. Michel SÈVE
Dean of the UGA Faculty of Pharmacy, Grenoble
Prof. Ahcène BOUMENDJEL
Professor at the UGA Faculty of Pharmacy, Grenoble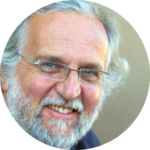 Prof. Emmanuel DROUET
UHC School Lab Director, UGA & IBS, Grenoble
Isabelle WACHSMUTH
Universal Health Coverage and Health System Division, World Health Organization
Cécile BORREIL
Director of the Cité de la Solidarité Internationale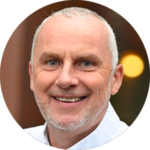 Renée GRILLOT
Professor Emeritus and former Dean of the UGA Faculty of Pharmacy, Grenoble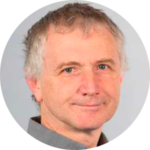 Éric COMTE
Geneva Health Forum Director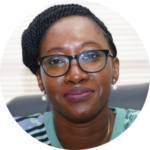 Estelle YOUL
Deputy Director UFR Health Sciences of Ouagadougou, Burkina Faso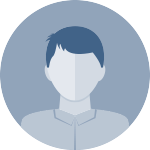 Mohsen HASSINE
Dean of the Monastir Faculty of Pharmacy, Tunisia
David RAMANITRAHASIMBOLA
Director of the Antananarivo Faculty of Pharmacy, Madagascar