The Institut Scientifique Européen, better known as ESI-Archamps, was founded at the initiative of CERN-based physicists in 1994 as a French non-profit organisation to develop high-level training courses in the fields of scientific expertise developed at CERN, the world's largest particle physics laboratory.
Located on the French Geneva Campus of the ArchParc business park, ESI-Archamps today organises thematic postgraduate schools in collaboration with a Europe-wide network of higher education and research establishments. Fields covered include the science, technology and applications of particle accelerators and colliders as well as of particle and astroparticle detectors. More recently ESI-Archamps has developed a series of summer schools in partnership with Université Grenoble-Alpes in the rapidly changing area of digital health, notably in systems medicine, health data management, precision oncology and the safer design of nanomaterials.
ESI's schools attract an international audience of post-graduate students (MSc, PhD) and early-career professionals. Since its creation, ESI-Archamps has delivered high level teaching and training to more than 3000 young scientists and engineers from over 40 countries.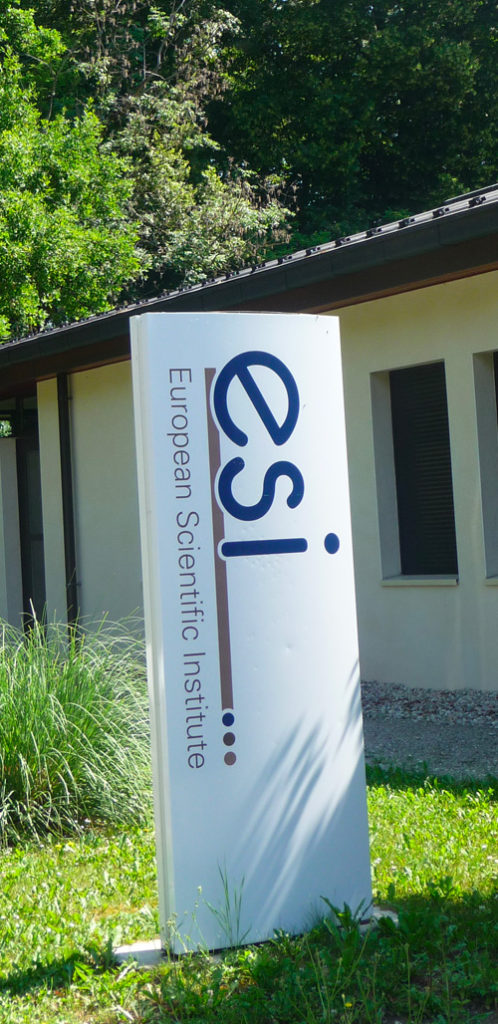 Encounter the ESI experience
Welcome to the European Scientific Institute (ESI), a special place for transdisciplinary learning of advanced, fast-evolving or emerging topics through a unique pedagogy combining academic-style lectures, tutorials and seminars with design workshops, group projects, practical sessions and laboratory visits under the guidance of internationally recognised experts from major European – and non-European – institutions.
We expose our post-graduate students, internationally recruited, to intensive programmes that appeal to their intellectual potential and entrepreneurial skills, but also to their relational talents and ability to "think out of the box" in a multicultural environment.
With this approach, we push them beyond their comfort zone and accompany them in their transition from the academic territory they have been roaming, into the real world.
Come to Archamps and encounter the ESI experience !
Dr. Philippe Lebrun
President
Bienvenue à l'Institut Scientifique Européen (ESI), qui abrite des formations transdisciplinaires sur des thèmes avancés, en évolution rapide ou émergents. Nous mettons en œuvre une pédagogie spécifique qui combine des cours, conférences, travaux dirigés et séminaires de type universitaire, avec des ateliers de conception, des projets de groupe, des travaux pratiques et des visites de laboratoires sous la guidance d'experts de renommée internationale issus d'institutions européennes et non-européennes.
Nous exposons ainsi nos étudiants post-gradués, recrutés internationalement, à des programmes intensifs qui font appel à leur potentiel intellectuel comme à leurs capacités entrepreneuriales, mais aussi à leurs talents relationnels et à leur aptitude à penser « hors des sentiers battus » dans un environnement multiculturel.
En les poussant hors de leur zone de confort, nous les accompagnons dans leur transition du territoire académique qu'ils ont fréquenté jusqu'alors, vers les défis du monde réel.
Venez à Archamps nous rencontrer pour tester l'expérience ESI !
Dr. Philippe Lebrun
Président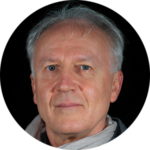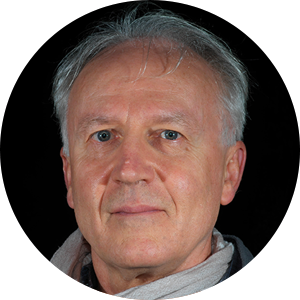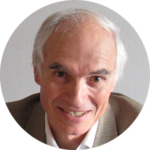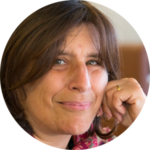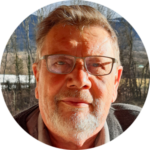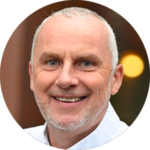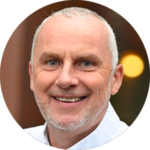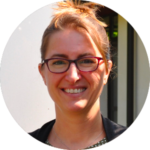 Stéphanie VANDERGOOTEN
Project manager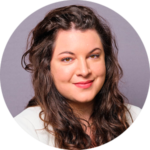 Mélanie CASTELLE
Project officer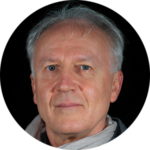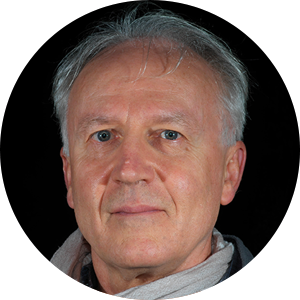 Prof. Johann COLLOT (UGA)
ESIPAP
Dr. Elias METRAL (CERN)
JUAS
Prof. Jean-François ADAM (UGA)
Precision Oncology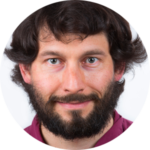 Dr. Nicolas DELERUE (CNRS – in2p3)
I-FAST CBI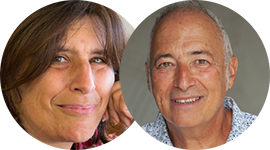 Dr. Ilise FEITSHANS & Laurent CHARLET
Safer nanomaterials
Prof. Pascal MOSSUZ (UGA)
Learning from Health Data
Prof. Ahcène BOUMENDJEL (UGA)
Computational Medecine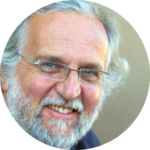 Prof. Emmanuel DROUET (UGA)
UHC School Lab – Accélérateur CSU