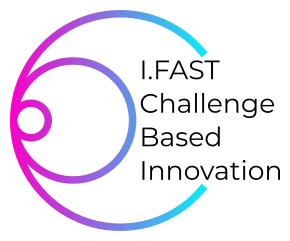 I.FAST CBI 2023: Accelerators for the Environment
25 July to 3 August 2023 in Archamps (Greater Geneva), France
No, you don't have to be a physicist to join the I.FAST Challenge Based Innovation "Particle Accelerators for the Environment"! Tackling environmental challenges requires a wide range of skills.
If you are currently studying at a European university in the final year of a Bachelor's or in a Master's degree in: Environmental science, Law, Marketing / Communication, Physics, Engineering
If you want to use your academic knowledge and interpersonal skills to address pressing environmental issues
If you thrive on interdisciplinary teamwork in an international environment
Then the I.FAST CBI is for you!
Accelerators for the Environment 2023 is the second edition of the I.FAST CBI, bringing together 24 students from European universities.
The programme is divided into 3 parts:
Early July: four online introductory seminars about accelerators and their environmental applications.
25 July to 2 August: the challenge itself held at ESI Archamps including a visit of CERN.
3 August: presentation of projects to a panel of experts at CERN.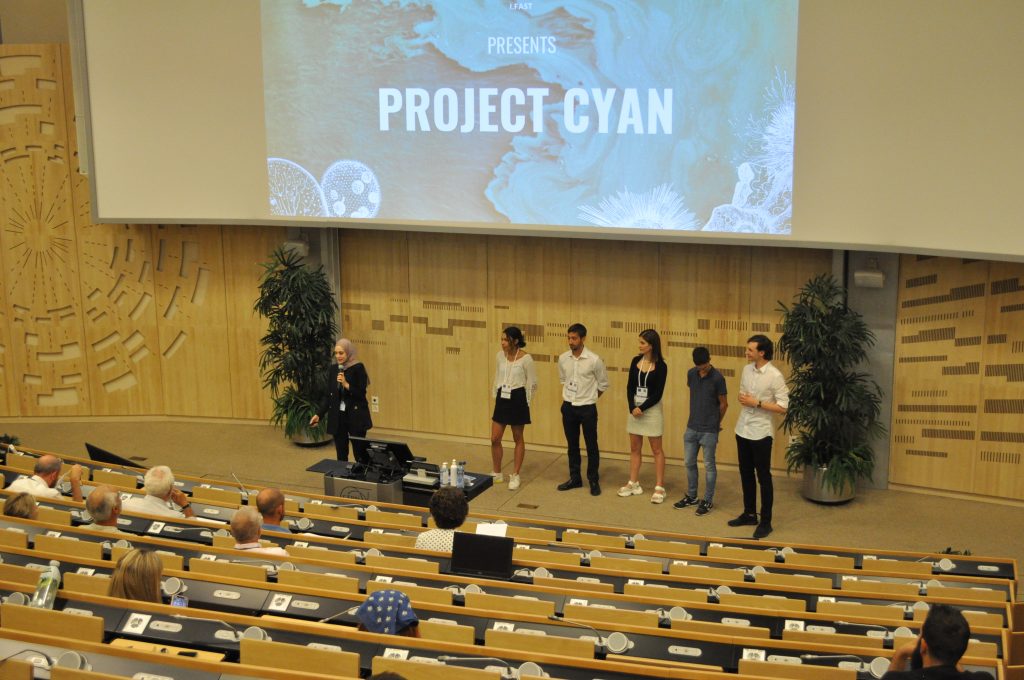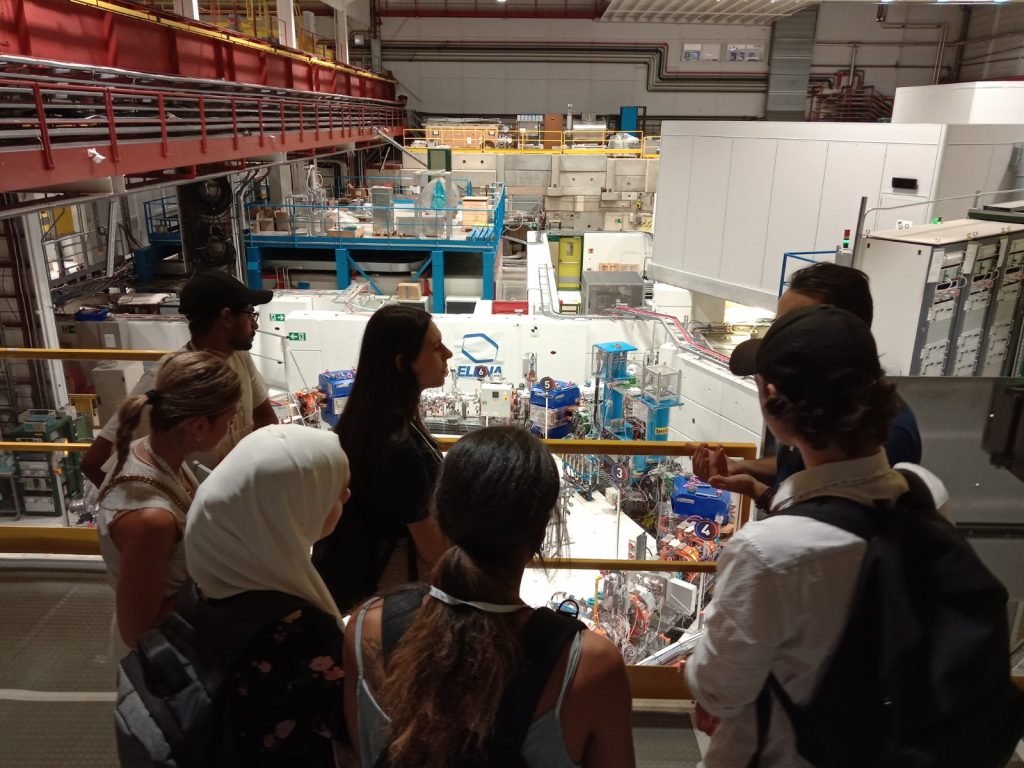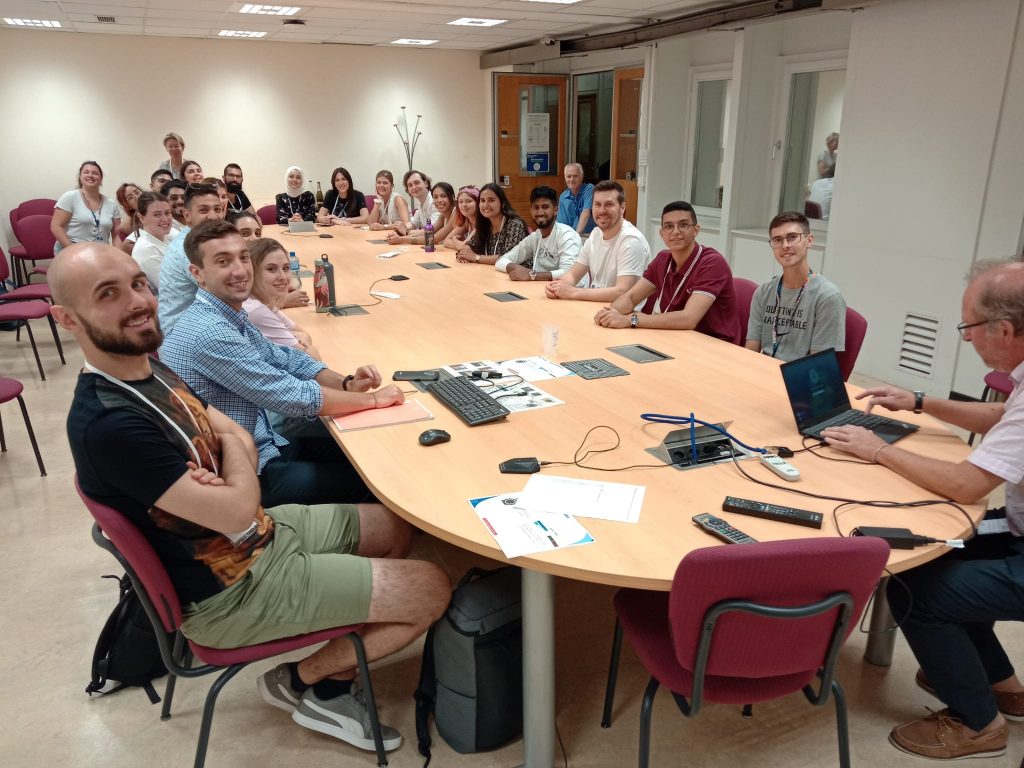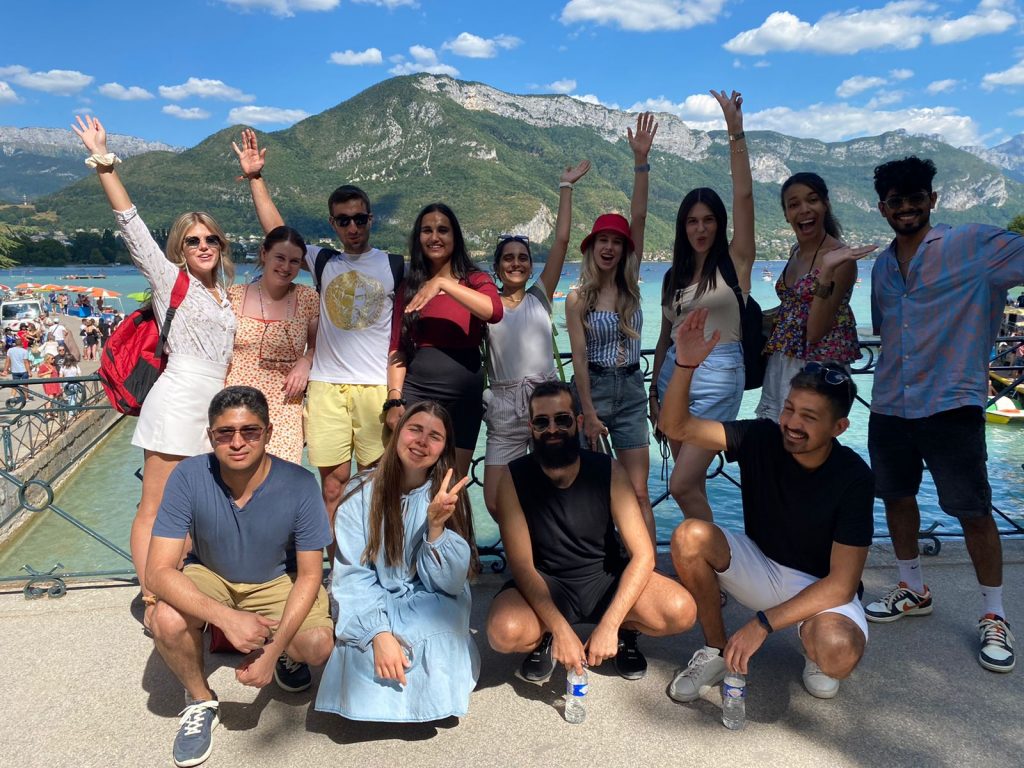 The I.FAST CBI Experience
During the challenge at ESI participants will work in 4 multidisciplinary teams. Within the team, each student will look at the problem from the perspective of their own field. Inspired by I.FAST's goal to create a broad Open Innovation ecosystem, participants will work in a spirit of collaboration rather than competition, both within each team and between the teams themselves.
The intensive programme includes interactive talks and seminars, teamwork guided by expert mentors, an inspiring day at CERN, the world's leading particle accelerator facility, a lake-side rest day in beautiful Annecy, and concludes with teams pitching their projects to a panel of experts also at CERN.
Accommodation and meal costs are covered by the project, as well as travel expenses to and from Archamps (Geneva) up to a limit of €275.
Apply now to join the second I.FAST CBI, to be held in Archamps, France (Greater Geneva) from 25 July to 3 August. The deadline for applications is February 28.

Agris ATNIKS – I.FAST CBI 2022
Law Bachelor, University of Latvia
The I.FAST CBI was an one of a kind experience: it showcased the need for different fields to come together to bring solutions into the real world. As a law student, it brought me both knowledge about particle physics and a sense of team work with motivated and innovative young experts.

Salvatore MANFREDI – I.FAST CBI 2022
Master, Università La Sapienza (Italy)
The CBI boosted my motivation as a physics student and reminded me how society can benefit from our studies. Team work, presentation skills, connections and durable friendships are the main assets I took home from ESI & CERN. 6 months on, we still organise trips to meet each other all over Europe!
Prof. Philip BURROWS
University of Oxford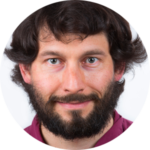 Dr. Nicolas DELERUE
IJCLab, CNRS & Paris-Saclay University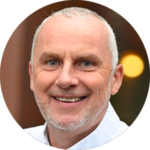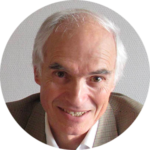 Dr. Valeriia STAROVOITOVA
IAEA
Dr. Maurizio VRETENAR
CERN
"As a researcher in the field, raising public awareness of the important role played by particle accelerators in today's society is very important to me. I have led several projects to raise such awareness and the I.FAST Challenge "Accelerators for Society" is an exciting opportunity to do so in an international multidisciplinary context."
Nicolas Delerue
IJCLab, CNRS et Université Paris-Saclay,
Team Leader I.FAST Challenge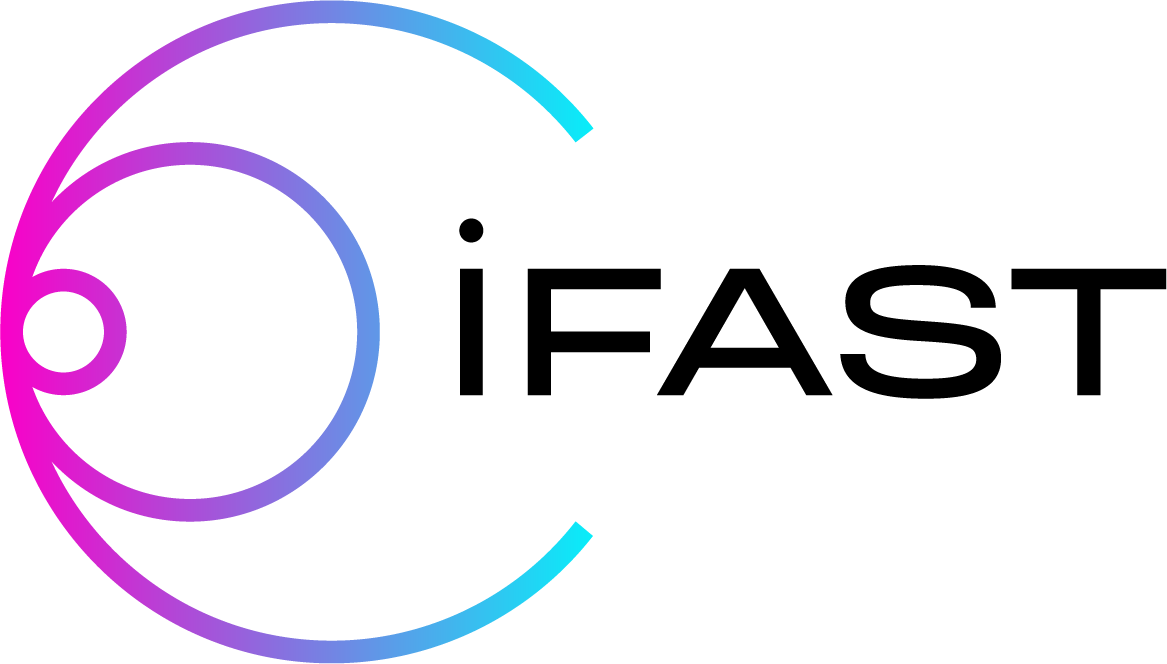 Particle accelerators are well-known as the workhorses of fundamental research in physics. Indeed, some accelerators, such as the Large Hadron Collider (LHC) at CERN, are amongst the largest scientific tools on Earth. But beyond major scientific discoveries, tens of thousands of smaller accelerators are in daily use around the world in fields as diverse as industrial quality control, healthcare, the agri-food industry and archaeology.
The EU-funded H2020 project I.FAST (Innovation Fostering in Accelerator Science and Technology) aims to boost innovation in and from the particle accelerator research community. Amongst its objectives is the support of the ongoing transfer of particle accelerator technology into applied science and societal applications, with a view to addressing global challenges, particularly in the fields of medicine and the environment.
ESI is proud to be an associate partner of I.FAST, with responsibility for co-organising and hosting the I.FAST Challenge "Accelerators for Society". The challenge brings together students from different academic backgrounds to explore ways of using accelerator technology to address some of the major challenges affecting society as a whole.