Developing skills for the digital transformation of healthcare

Summer school
Program divided in two parts:
REMOTE: 1 → 9 September 2022

FACE-TO-FACE: 12 → 16 September 202

2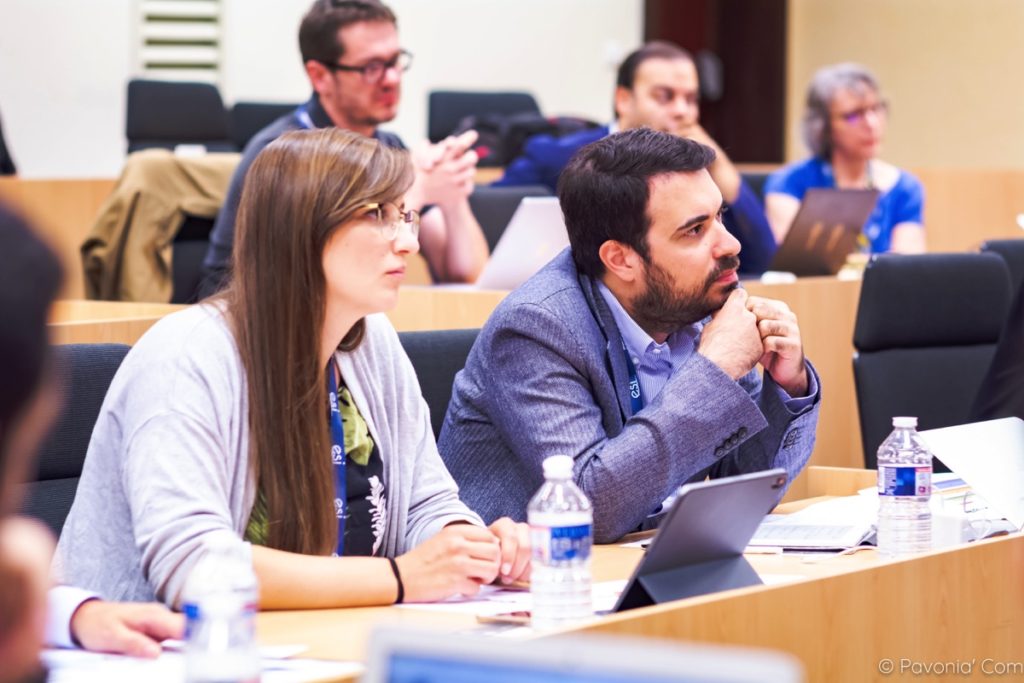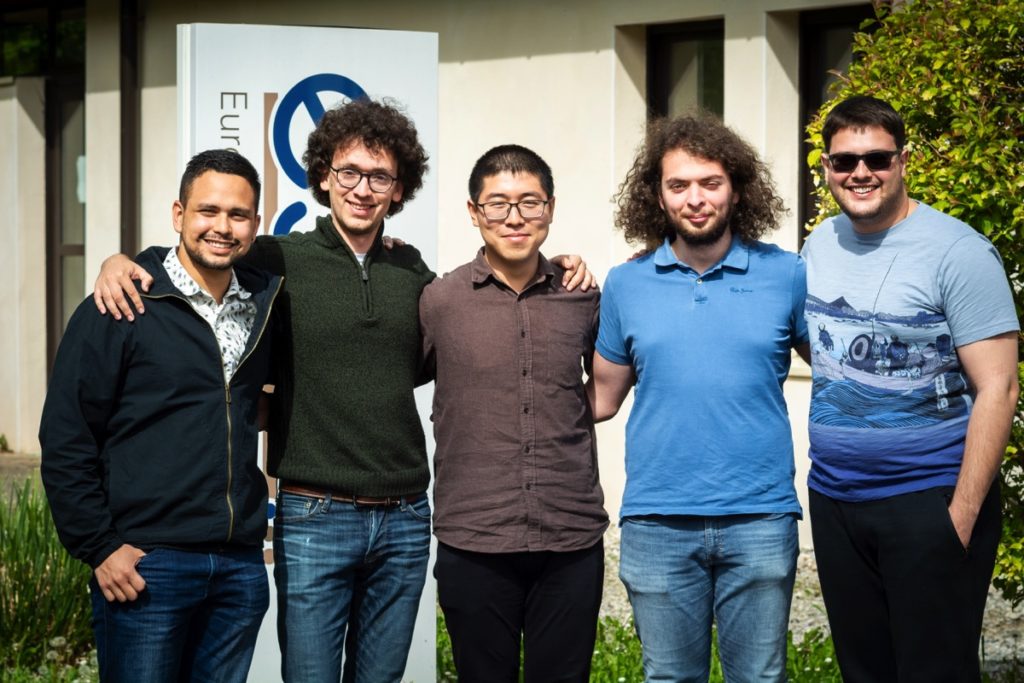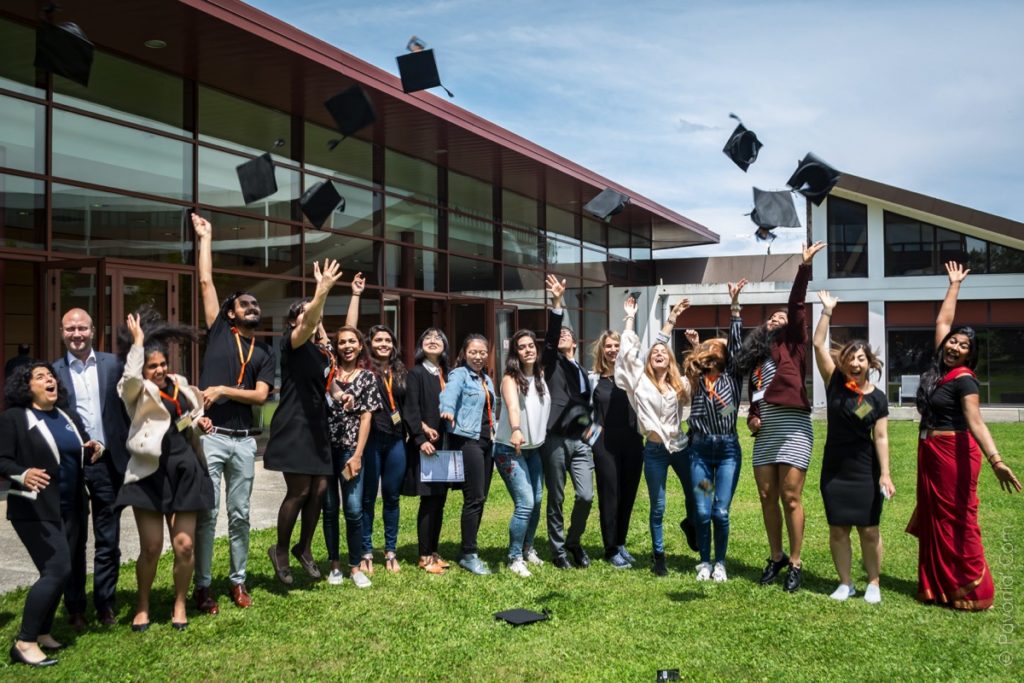 Welcome from the Director
Improving Medicine of Precision through Health and Medical Data Analysis
The production of health data from the care of patients in a medical environment but also through connected objects or large national databases opened up the new concept of digital health and gave substance to the concept of Medicine of Precision that takes into account the specificity and variability of each patient's illnesses and thus provides them with the most suitable treatment.
The tools of artificial intelligence, thanks to their ability to process large datasets originating from various source (medical, environmental, epidemiological…) and to establish a "medical meaning" to these data, have become a cornerstone of this medicine of precision. They allow to promote a multidisciplinary and integrative approach to health to meet the challenges of the increasing incidence of chronic diseases and the emergence of infectious pathologies with pandemic risk. They also strengthened the involvement of the patient who becomes an actor in his/her care, thanks to the real-time data that he/she can generate.
In this context, Learning from Health Data summer school is an accelerated learning program proposed by the University Grenoble-Alpes and ESI Archamps, that purpose to immerse graduate students (Master & PhD) and early career professionals in science, informatics and healthcare in a stimulating mix of theoretical courses on AI methods applied to health and medical data together with hands-on sessions where students develop innovative medical products and services to solve unmet challenges of healthcare.
As a full professor of Hematology in Grenoble Alpes Hospital (CHUGA) and the head of a master's degree program entitled "AI4onehealth"in Grenoble Alpes university (UGA) I am fully aware of the medical and computing challenges of digital health and medicine of precision.
Pascal Mossuz
Learning From Health Data director

Medical doctor, PhD in biology, and Professor at Université Grenoble-Alpes

Mission
To teach advanced topics related to Big Data Computing and Analytics for Health and wellbeing.
To enhance innovation and entrepreneurial awareness amongst participants.
Cover the most critical needs of IT infrastructures for healthy living and wellbeing in domains such as :
Data Acquisition
Computing Platforms
Data Storage Architectures
Compute Provisioning & Management
Networks & Communication
Challenge
Students will work on a single challenge during the school: Present the business model of your start up, newly created to develop and implement a predictive tool that could allow to establish the links between the occurrence of a cancer and certain risk factors linked to the trajectory of the patient.
Divided in two parts:
REMOTE format: The objective of this first online part is to provide students theoretical bases necessary for interactives sessions that will take place face-to-face. It will include methods of health data analysis, medical knowledge about cancer, a live discussion to well understand the aim of the challenge, and some basic knowledge on I&E. An interactive session with the teachers of the "entrepreneur ship" part will also be planned to allow students to discuss the points of knowledge that cause them difficulties and also to address the question of the challenge on its I&E part.
FACE-TO-FACE format: Give students the opportunity to work on health data (practical session/tutorials, exercises, etc.) – Initiate students to notions of entrepreneurship – Stimulate creative and innovative skills of students via a challenge – Favour interactions and sharing between students through team work and the different practical sessions.
Pascal MOSSUZ
Université Grenoble-Alpes (UGA)
Mariana MEJICA ANELLO
Friedrich-Alexander-Universität (FAU)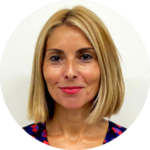 Patricia CARNEIRO
Universidade de Lisboa, Tecnico (IST)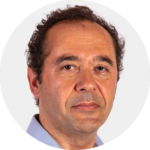 Mário J. GASPAR DA SILVA
Universidade de Lisboa, Tecnico (IST)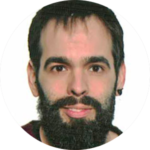 Sergio PARAISO MEDINA
Universidad Politecnica de Madrid (UPM)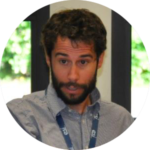 David PEREZ DEL REY
Universidad Politecnica de Madrid (UPM)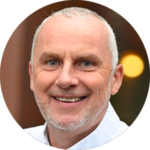 Bob HOLLAND
European Scientific Institute (ESI)
Anonymous testimony of a LFHD 2021 student
it was a good learning experience. We had an excellent opportunity to interact with a diverse group, with high-quality speakers and presentations.
Anonymous testimony of a LFHD 2021 student
I had a very nice experience with this school. I learned many new things; it gave me incentive to think about creating my own enterprise and ways to apply AI in the medical field and get the maximum of benefit from AI. Thank you all for your work !
Anonymous testimony of a LFHD 2021 student
I loved working with people from different backgrounds and cultures and developing a project with them. All the speakers brought up interesting research and topics and I enjoyed learning about different fields of study.
A collaborative partnership involving